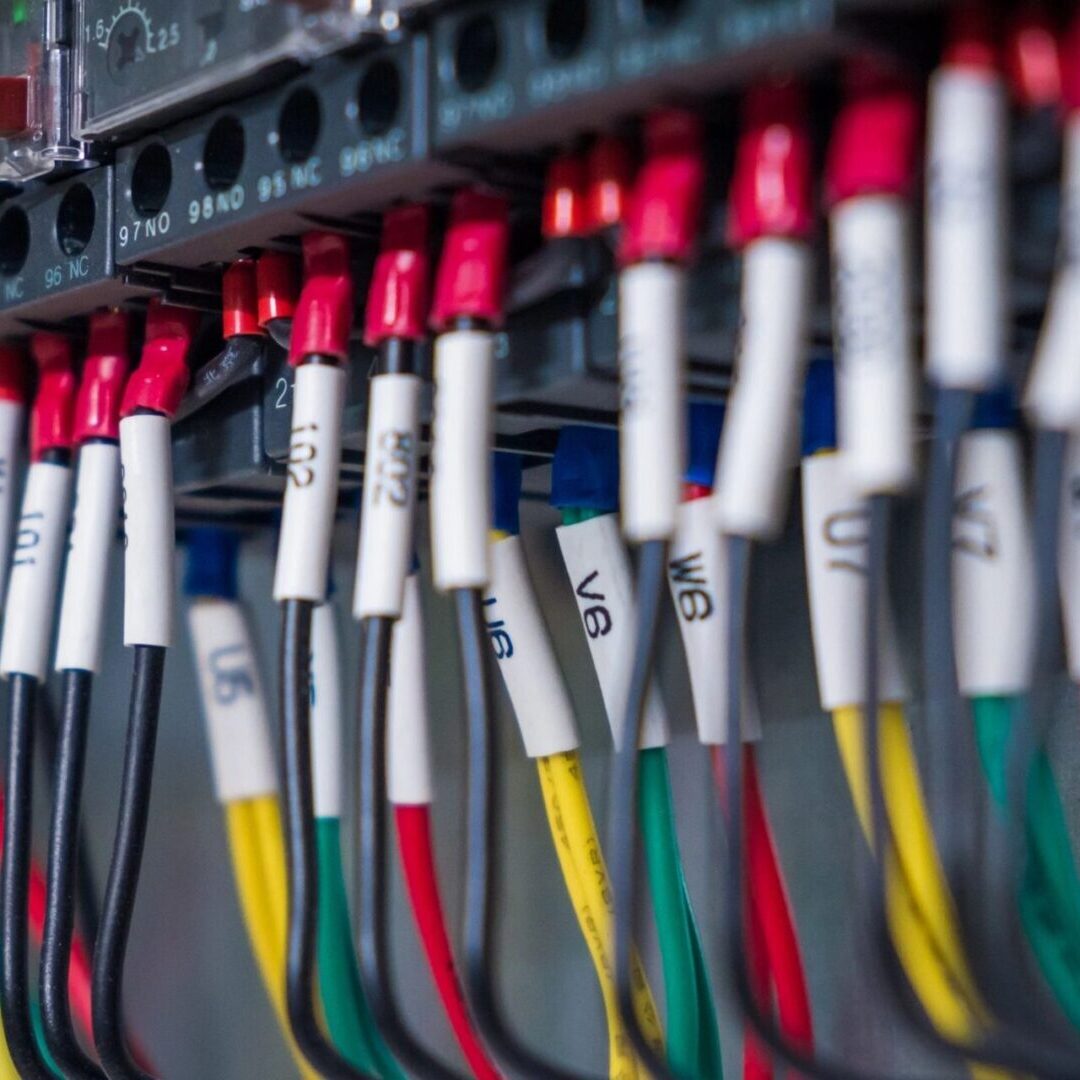 Are you uncertain of how UconX products compare to the products you're currently purchasing from another supplier? Allow our Solutions Team to qualify the UconX product by doing the homework for you free of charge. We will provide you with a comprehensive comparison report comparing apples to apples. You will then be able to make a logical purchase decision based on the results. We are confident that you will not be disappointed. Along with the comprehensive comparison report, we offer a 60-day satisfaction guarantee and lifetime tech support for all UconX standard products.
All UconX fiber optic products meet or exceed EIA/TIA standards and are RoHS and REACH certified. All fiber optic cable assembly products are made with genuine Corning® glass and USConec® connectors. Each product is serialized for traceability purposes and is accompanied by a comprehensive test certificate per unit.
Complete the short form below along with your requirements and upload your product spec sheet(s) for a free comprehensive comparison report.
"*" indicates required fields