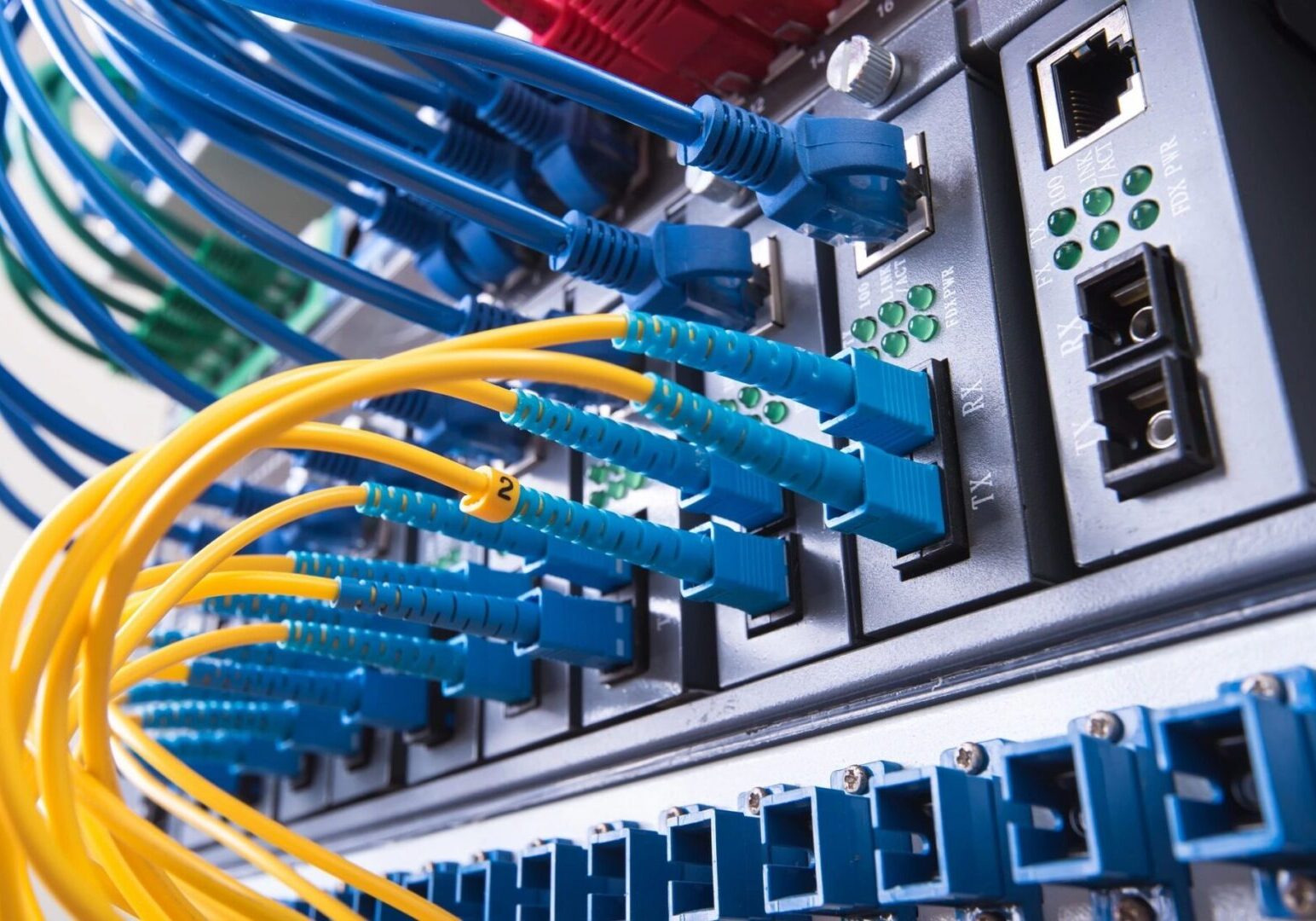 UconX supplies network and telecommunication products, hardware, and solutions to companies worldwide. We take great pride in assisting our customers and providing innovative solutions to optimize various infrastructures.
Our mission is to create and establish long-term partnerships with the guarantee of customer satisfaction. We value all our customers and are passionate about exceeding expectations.
With more than 20 years of experience, UconX delivers results-oriented service. Since we opened in 2012, our goal has been to provide a superior customer experience and offer tremendous value.